Feature Films
Sound Stage Inc. is a full-service audio post-production facility with a team of award-winning sound editors and mixers that offer a wide range of services including sound design, ADR, Foley, dialogue editing and mixing.
Broadcast
Sound Stage Inc. specializes in post-production for broadcast and streaming media. We provide services such as sound design, mixing, and editing and also offer a range of services to streaming services such as Netflix, Amazon Prime Video, etc
Music
Sound Stage Inc. is a collective of music editors and sound designers. Our company has a team of talented professionals who are experts in sound mastering and score mixing. They work with the latest technology to create the best possible soundtracks for our clients.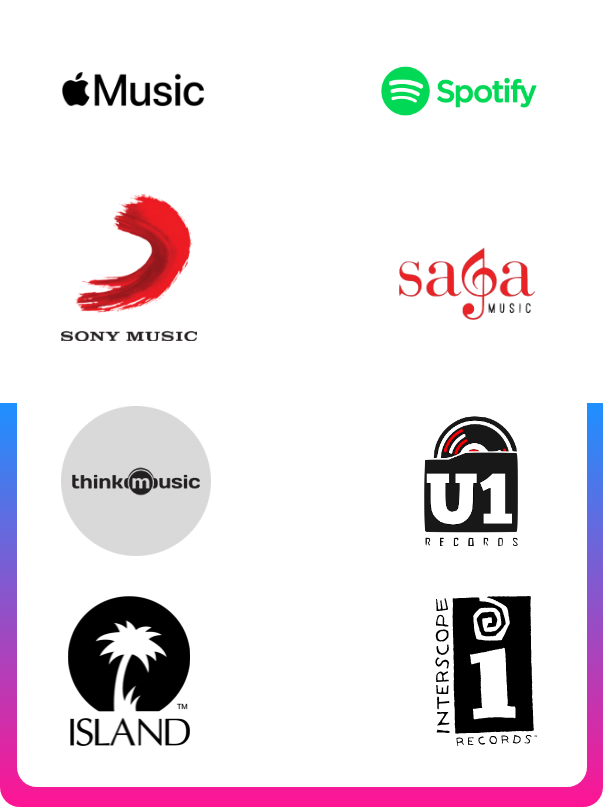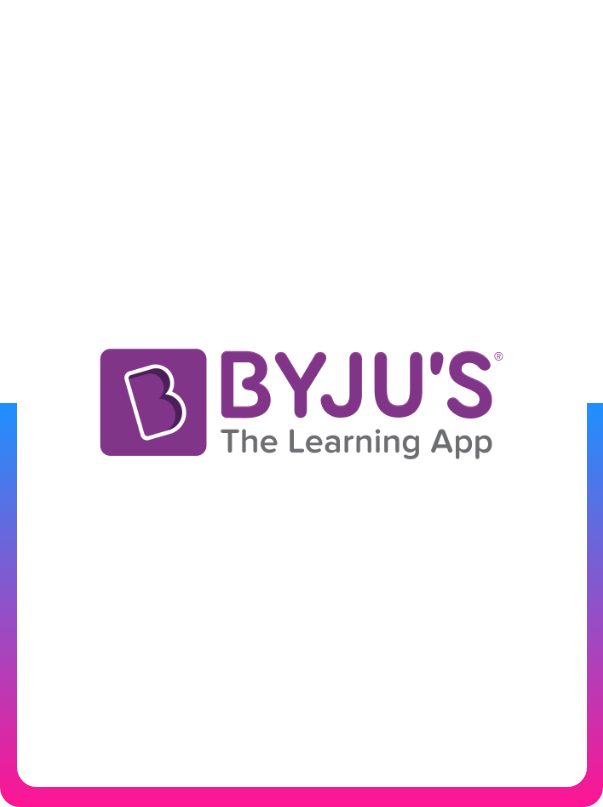 Interactive
Interactive post-production is a process that involves the integration of sound design, music, voice-over and engine integration and implementation. It is a process used to create an immersive experience for the audience.
©Copyright 2022 - 2023. Unique Studios LLP | Website by The Content Bucket